With everything going on, it's more important than ever to share your...
Read more
Dubai-based jewellery brand D'NOUR has partnered with the social...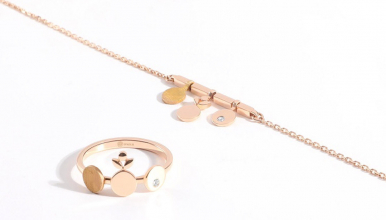 Read more
Everything About

Jewellery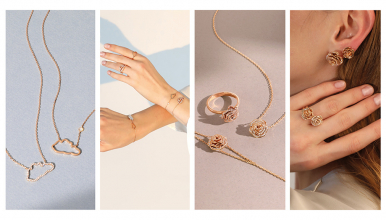 A run-through of the season's best trends to bring the fresh energy that we need.
Read more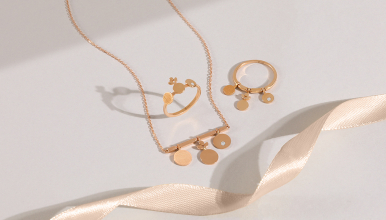 A fresh page in the book, timelessly graceful.
Read more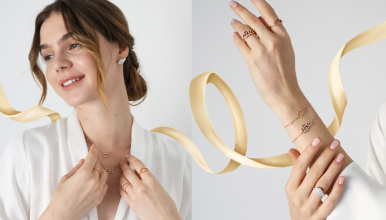 Allusia's line of jewellery for the festive season.
Read more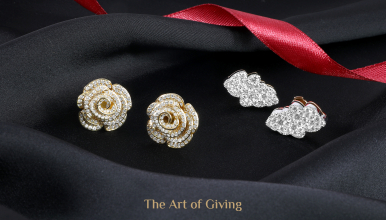 Undeniably the most joyous time of the year, D'NOUR stands right in the center of the season.
Read more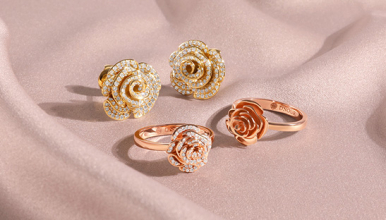 The flawless collaboration of the old and new
Read more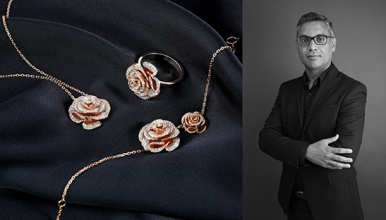 A glimpse into the inspiration and creative direction of the founder.
Read more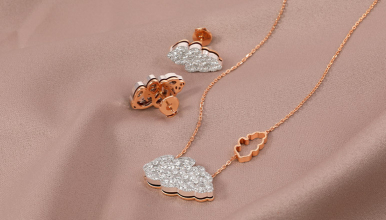 Jewellery is important; and here's why. It is a direct symbol of who we are, what we represent and our tastes.
Read more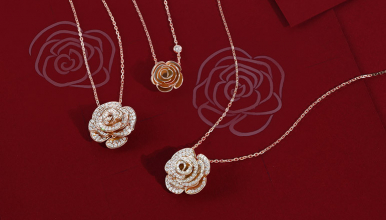 Love is a beautiful colour on you, it makes you glow, it brings warmth to the world. It radiates the kind of care and...
Read more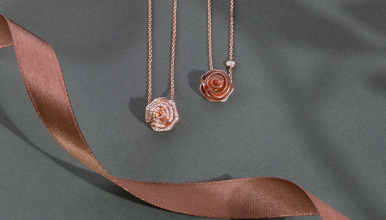 It's always the little things that bring joy, the little gestures. For the mothers, we come bearing the best...
Read more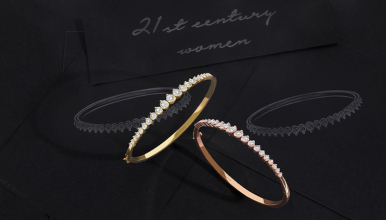 Elements inspired by a mix of culture and exemplary values. The United Arab Emirates stands rich in culture, traditions...
Read more