Each collection embodies a unique facet of your being.
Discover a cherished piece that resonates with you today and forever
OUR COLLECTIONS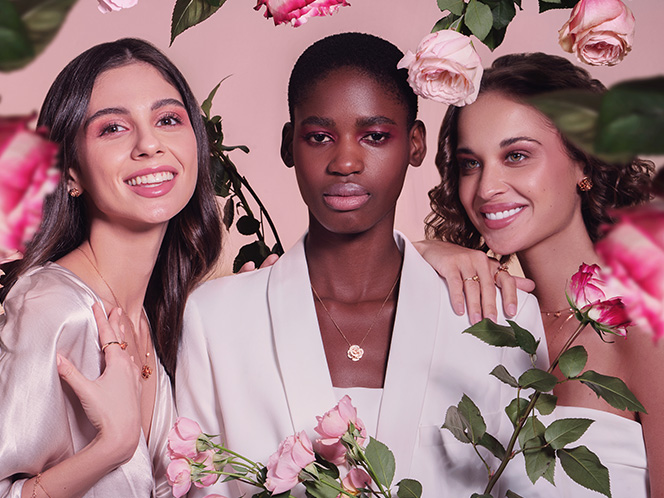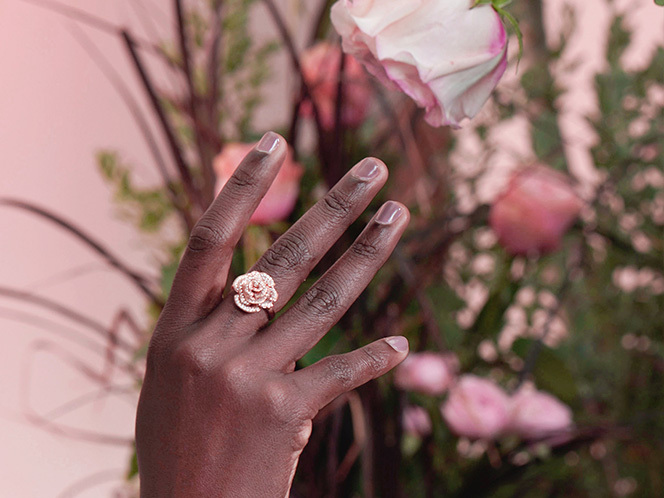 Precia
Where appreciation meets artisanal brilliance. Sculpted roses symbolise gratitude that transcends time.
Explore Collection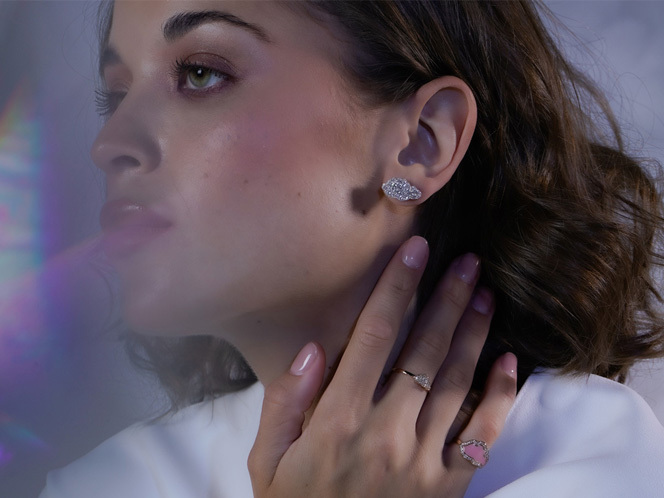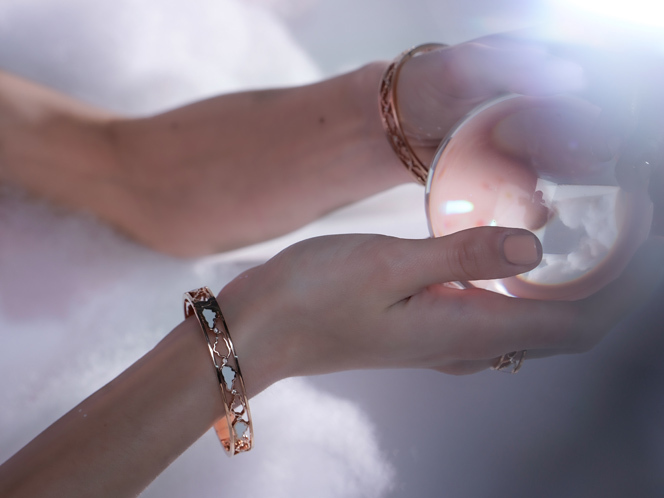 Allusia
Embrace your dreams, embody ambition, and ignite change. Allusia is inspired by your guiding light.
Explore Collection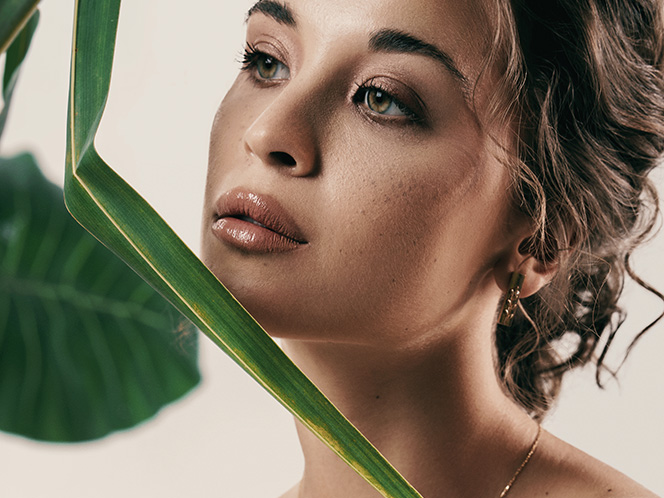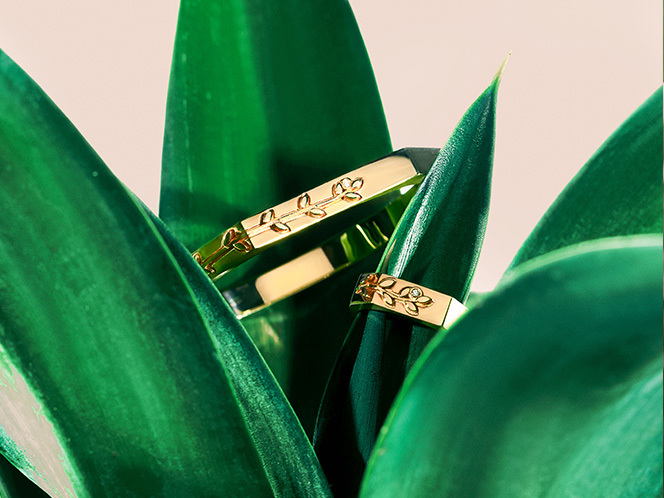 Nourish
A reflection on self-care's true essence. Nurture, cherish, and empower every moment, finding strength within.
Explore Collection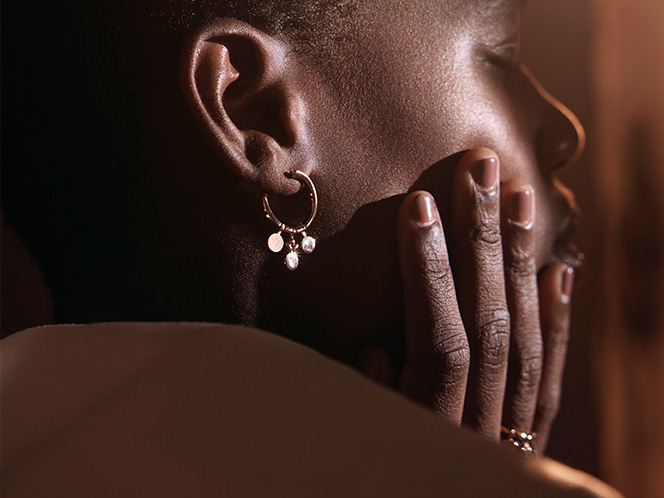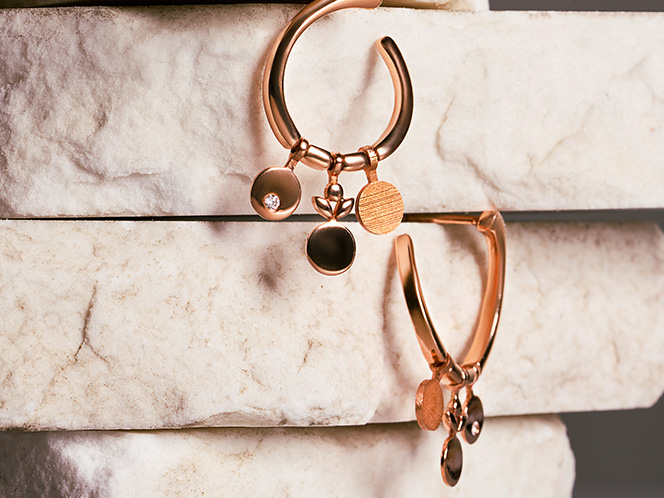 Evolve
Unveiling the multifaceted woman within. Evolve captures substance, determination, and unwavering strength.
Explore Collection