Love is a beautiful colour on you, it makes you glow, it brings warmth to the world.
It radiates the kind of care and nurturing that allows for love to seep through the dark in this world.
We believe with all our heart that you are the pioneer of change and the advocate for peace. Each piece sculpted in awe of you has a art mixed with emotion inspired by you.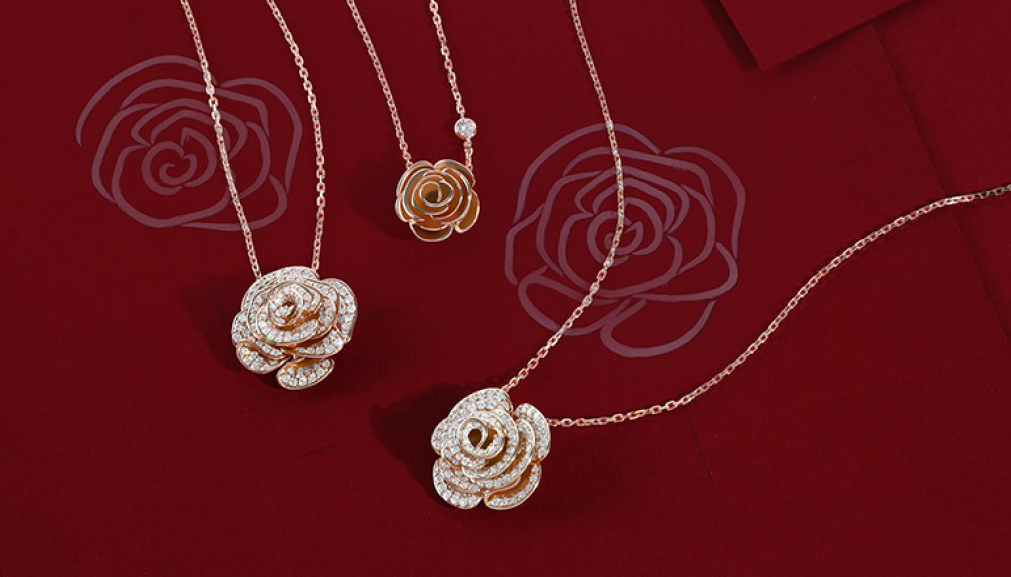 You are the very definition of grace, of divine feminine power and so much more.- D'NOUR
Dive into the Garden collection to look at how the world looks at you; nurturing, motherly and accepting. For all our flaws and in between all the growing up, your patience is unrelenting and inspiring. The jewellery in the Precia collection glows and shines to match your shine, and we are honoured to have made this selection of art, dedicated to you.
Join us on dnour.com, and take a peek into the fantastic collections we have to offer, powerful and emotive art in gold, diamonds and so much more.