Jewellery is important; and here's why
It is a direct symbol of who we are, what we represent and our tastes. With luxury jewellery, an array of styles also stand as a trophy of our accomplishments.
Women are symbolic of love and holding on to the joys of life, bringing more than just feminine grace. Our jewellery evokes emotions that will remain just as powerful 50 years later, because that is what our art stands for.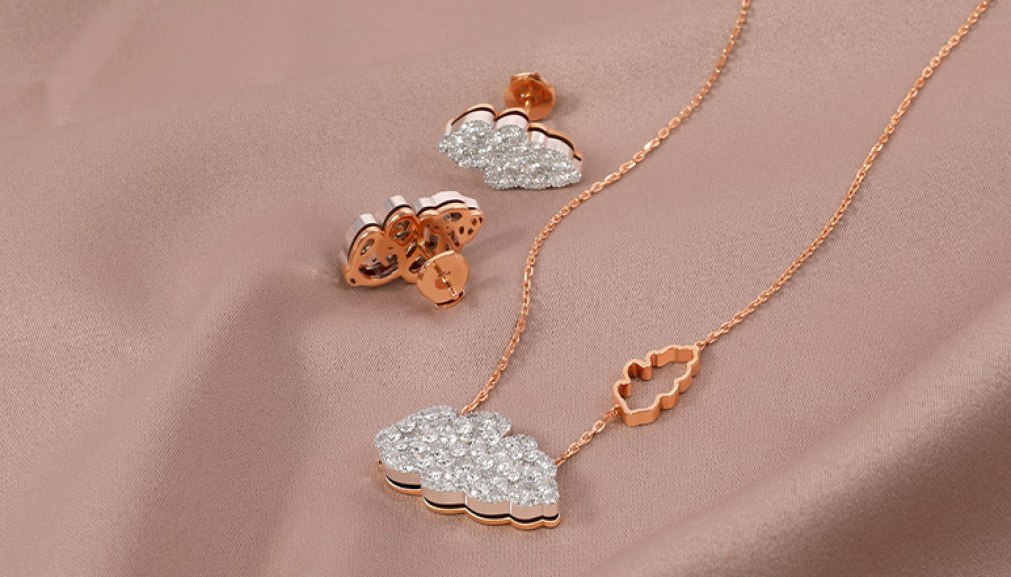 Our women have accomplished today and since forever, some of the world's biggest achievements. - Being Said
We stand for power to women, for independence, for love and for the simplicity and gentle grace they emote. Jewellery brings a sheen to the bearer of the elegant earrings, sophisticated bands and bracelets and necklaces made to compare. Each piece communicates the vision behind the label, the drive to create a powerful message with artistic concepts. D'NOUR creates to represent, to embolden the vision we see, in hopes that our message resonates with the rest of the world. We are artisans with a humble approach to the celebrating of womanhood.
Be mindful, lead with your heart, and browse through our signature selections to guide yourself through the journey that we embark on, the journey of discovery and appreciation. Show her that her dreams can be chased, her love will forever be exalted and her grace will forever live on.