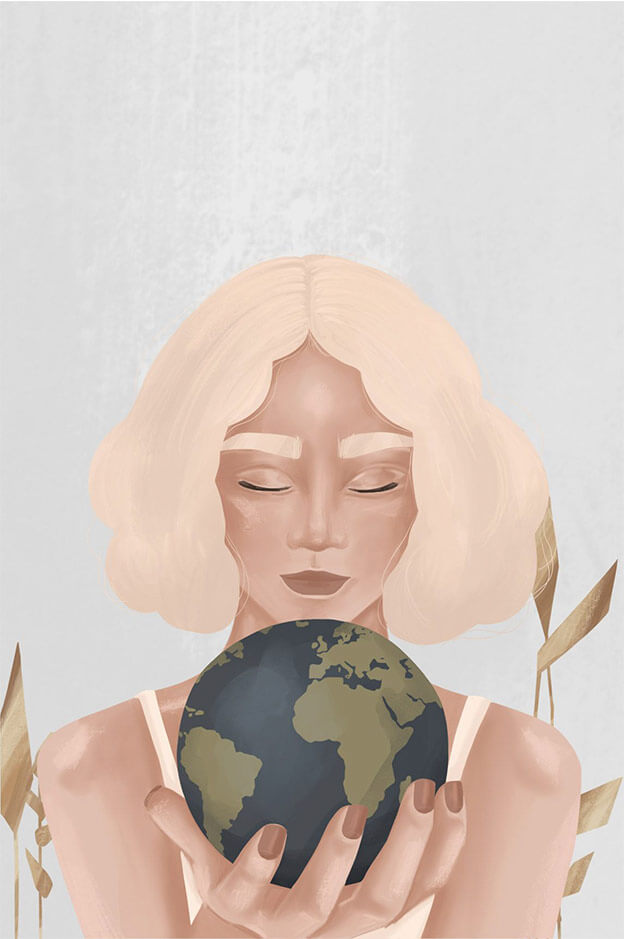 Glorifying Women
by designing jewelry
About Women
A Woman's emotion is like an ocean. Take a deep dive & you discover a treasure within. That is where D'NOUR draws its inspiration from. Her story, her journey, her feelings take shape here to form emotive pieces of beautiful jewels.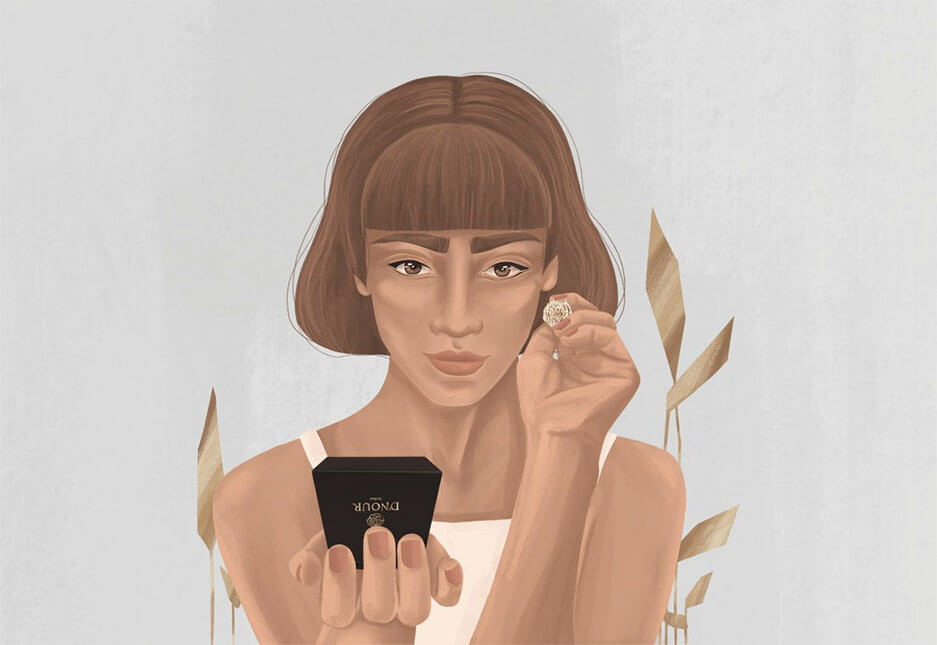 Celebrating Womanhood
by creating jewelry
For Women
Every jewel is created with a sprinkle of emotion For Women who love to be respected, who love to be appreciated, who love to be independent, who love to be strong, who love to be loved the way they are & more importantly who love themselves.
Explore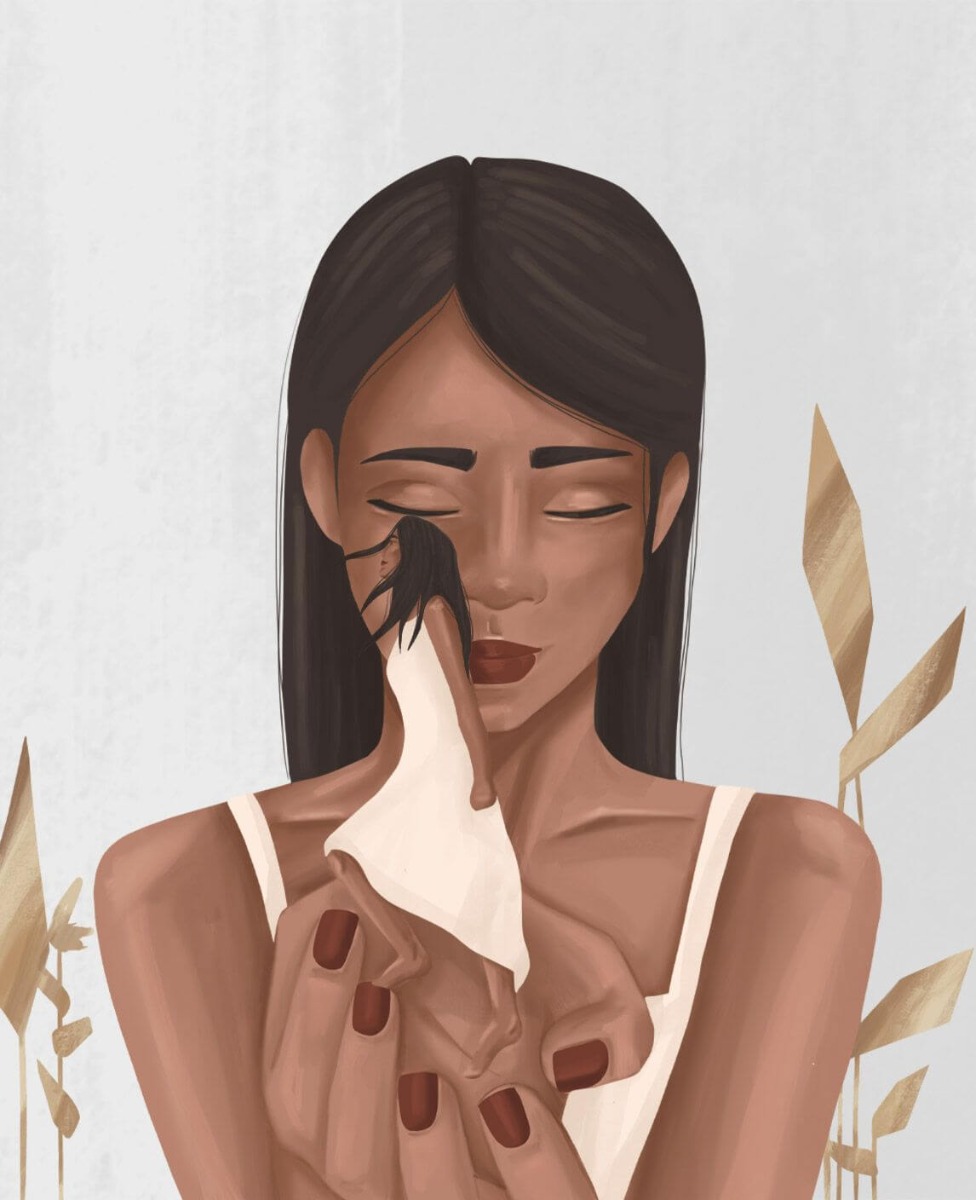 Celebrating femininity
by giving back
To Women
When everything is About Women & For Women then there has to be a way of giving back To Women. Giving back to make each & every woman feel proud of herself. Giving back to Enlight, Heal & Empower.
Explore
Values
Love
Creativity
Integrity
Passion
Perseverance
Empower