D'NOUR is a Dubai-based jewellery brand that places women at the forefront. Our creations combine powerful storytelling, exquisite craftsmanship, and a simple yet powerful message: to appreciate, empower, and celebrate women.
Inspired by the anatomy of the Rose, our timeless pieces illuminate the journeys of women worldwide, representing our vision and passion for honouring everything a woman embodies. Discover the Anatomy of the Rose and experience jewellery that is a testament to the essence of women.
The Petals
Stories of incredible strength.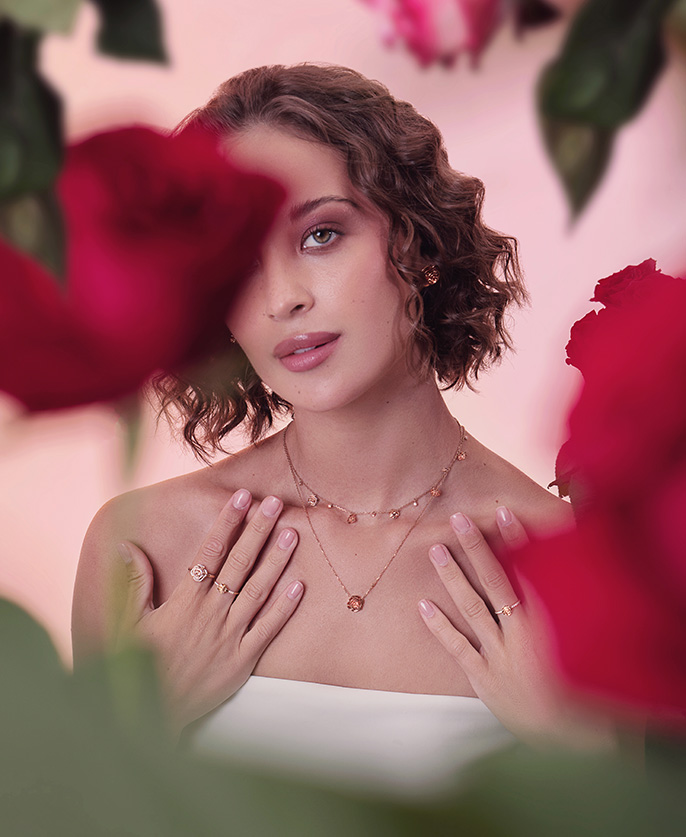 The Heart
At the core of it all
At the heart of D'NOUR beats the essence of a woman. Our jewellery is an embodiment of profound love, intense emotions, and unwavering ambition. Designed to celebrate all that you are, each piece carries a hidden message of gratitude, love, or appreciation. Crafted with unparalleled uniqueness and dedicated to honouring you, D'NOUR places you at its very core.
The Leaves
Storytelling that trickles into our visual art.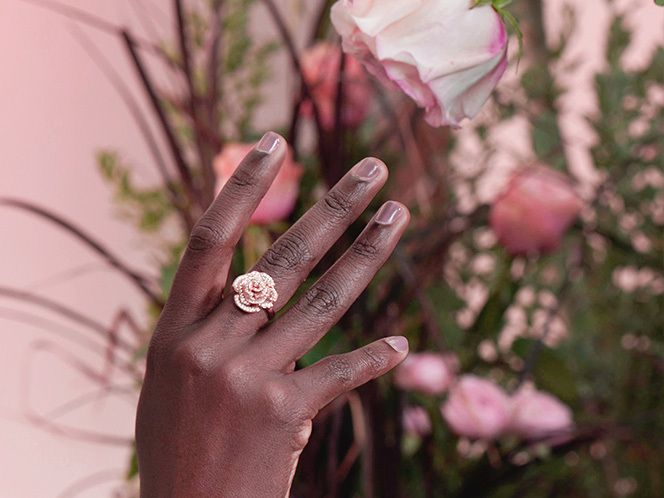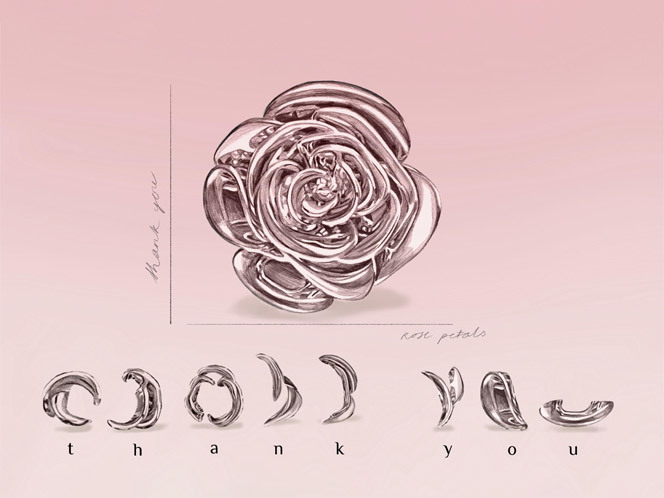 Through captivating visuals blending illustration and photography, we breathe life into our designs, evoking powerful emotions. Our creative space is a testament to our unparalleled passion for excellence, where we present a world of jewellery unlike any other.
The Stem
The heartfelt vision that started it all.
From a heartfelt idea rooted in sincere appreciation, emerged an artistic expression with a profound mission. Giving back transformed our jewellery from mere accessories into vehicles of purpose. It became the foundation upon which we uplifted our community of women. Our founder's unwavering belief in this vision fuels the story behind D'NOUR.