It's always the little things that bring joy, the little gestures.
For the mothers, we come bearing the best jewellery to present to her for every occasion. Mother's Day, birthdays and anniversaries have been the token special moments that brought in special gifts to enrich the moment.
A little peak into the signature Allusia, Moon, Garden and Precia collections will present the values we stand for; that our women will timelessly be the gift that keeps on giving. The go getters, the passionate partners and home makers, and finally, the angels that walk the earth and bring prosperity to our lives.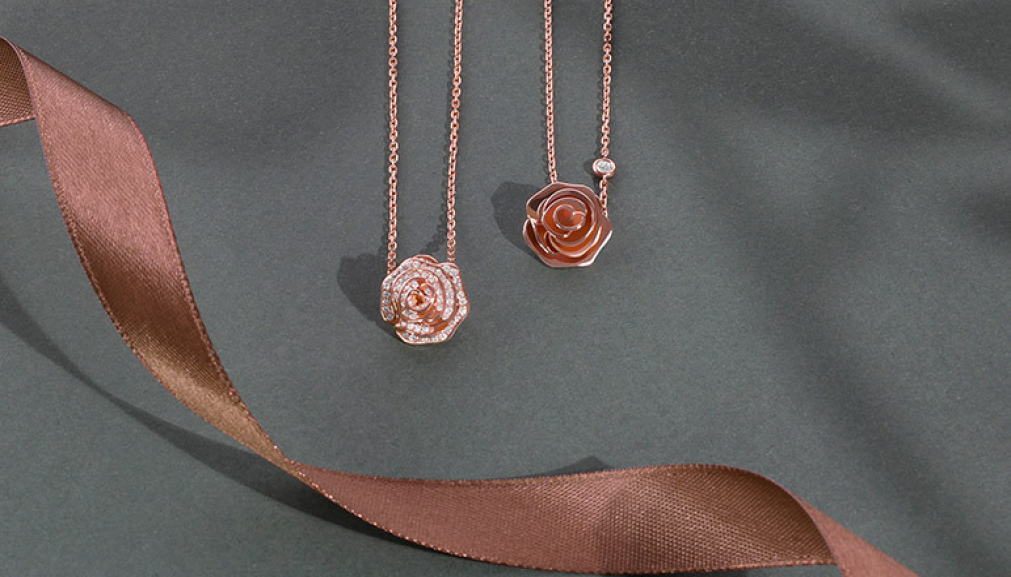 With D'NOUR, every day is a special moment. Every collection is reminiscent of the love she holds for everyone around her, making her a being of utmost importance.- Being Said
Our recommendation? Head over to our Precia collection to pick out some of the most exquisite pieces to show her your adoration, the perfect testament to who she is and what she embodies. Or the dreamy Allusia collection that incorporates all her dreams and ambitions, always unmatched. But there is no end to the possibilities with D'NOUR, we create to match the versatility of the women today and forever more. Explore all our collections and more at dnour.com today.